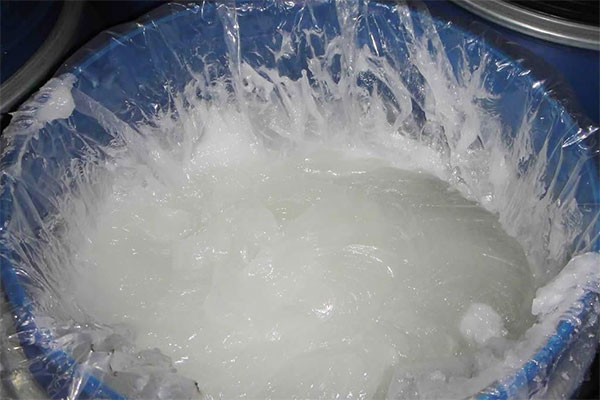 What Is sodium lauryl ether sulfate SLES 70%
Other name: AES
Molecular formula:C16H35NaO5S
CAS No.:68585-34-2
HS Code: 34021100
Appearance: White or Light Yellow Viscous Paste
Sodium lauryl ether sulfate SLES, also known as sodium alkyl ethoxy sulphate AES, is an anionic detergent and surfactant. Meanwhile, it is a very effective foaming agent. SLES chemical is widely used in toothpaste, soap, shower gel, shampoo, washing powder, cosmetics and other personal skin care products and household cleaning products. Sodium lauryl ether sulfate for sale on the market is viscous paste with 70% active ingredient content. So people are used to searching SLES 70% directly to find the product they need. Feel free to inquiry us for the best price of SLES 70 for sale in Chemate now.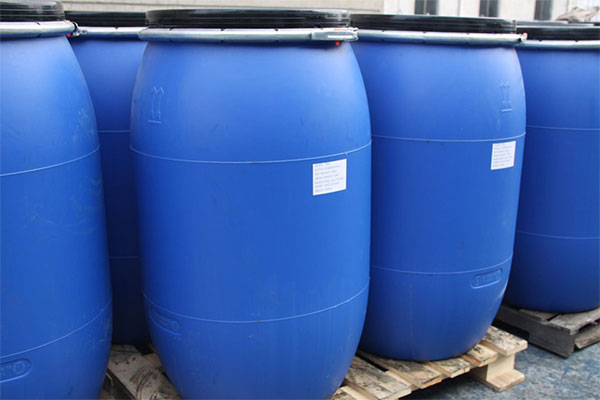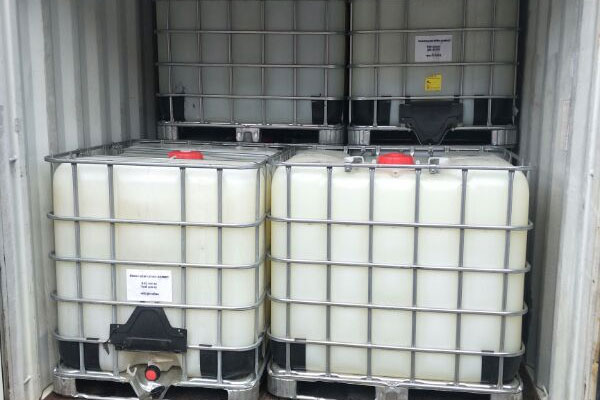 Technical Specifications of SLES 70% for Sale in Chemate
| | |
| --- | --- |
| Items | Index |
| Appearance (25℃) | White or Light Yellow Viscous Paste |
| Odor | No Strange Odors |
| Active Matter (%) | 70±2 |
| Unsulphated Matter (%) | ≤2.5 |
| Sodium Sulfate (%) | ≤1.5 |
| PH value (25℃,2% sol) | 7.0~9.5 |
| Color (5% Am.aq.sol) Klett | ≤20 |
| 1,4-Dioxane, PPM | 30Max. |
Package:
Net 170kg /plastic drum (1FCL=19.38MT)
Net 220kg /plastic drum (1FCL=17.6MT)
Net 1100kg /IBC drum (1FCL=19.8MT)
Would Like The Quotation
Leave more about your requirements, such as, tech grade or food grade, quantity, package, country, etc.
What Is SLES Chemicals Used For
As a detergent raw material, it is not only suitable for various powder washing products, but also suitable for various liquid detergents, such as, laundry detergent, dry cleaning agent, shampoo, hand soap, etc.
SLES is often used in phosphorus-free and low-phosphorus formulations, especially for heavy-duty and oil-removing detergent products. Using it to partially replace LABSA can save or reduce phosphate usage.
In textile, printing, dyeing industry, petroleum and leather industry, SLES chemical can be used as lubricant, dyeing agent, cleaning agent, foaming agent and degreasing agent.
More About Sodium Lauryl Ether Sulfate
Where to Buy Sodium Lauryl Ether Sulfate SLES 70%
Quality assurance. We have passed SO9001 international quality standard system certification, ISO14001 environmental management system certification, CE certification, GB/T28001 certification.
Rich export experience. Our chemicals have been exported to many countries and regions all over the world. 
Competitive price, excellent price, timely reply and delivery in time. Feel free to inquiry us for SLES 70% price now.