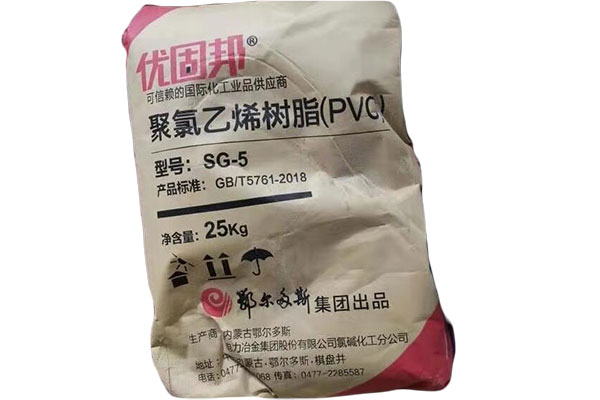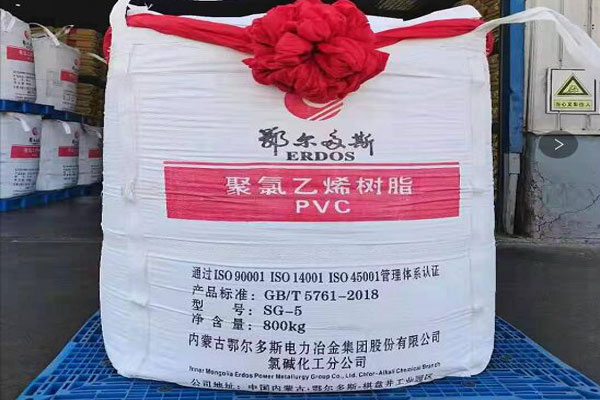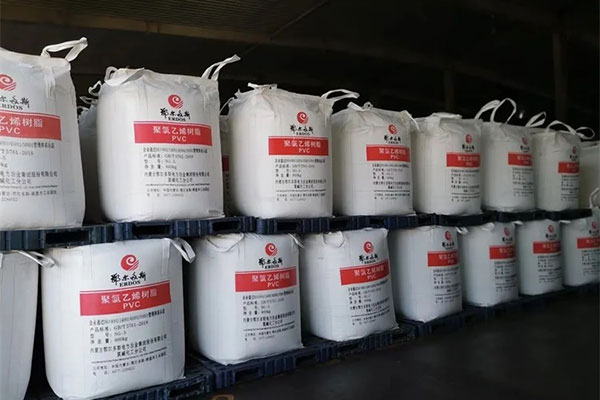 Erdos PVC Resin SG5 for Sale
CAS NO.: 9002-86-2
HS Code: 3904109001
K value: 68-66
Appearance: White powder
Viscosity No. ml/g: 118-107
Package: 25kg, 800kg
Erdos PVC resin SG5 is is one of the widely exported brands in China. Erdos Electric Power Metallurgical Group has achieved the world's first set of mercury-free production of calcaium carbide method PVC. The PVC production project with an annual output of 400,000 tons has been completely filled with mercury-free catalysts and has fully realized mercury-free production. It provides the most direct reference for the industry in terms of safety and environmental protection, energy saving and consumption reduction, output quality, etc. Erdos has also become the world's first mercury-free green production enterprise of calcium carbide PVC. The calcium carbide method Erdos PVC mercury-free green production line operates safely and stably, with excellent product quality and a good usage trend.
Get the Best Erdos PVC Price from Chemate Now
Chemate Group is a professional and reliable plastic polymers supplier with rich export experience in China. We can provide different brands of PVC resin, polyethylene resin, PP, PET resin and other plastic resins. Tell us more about your requirements, we will send you price quickly.