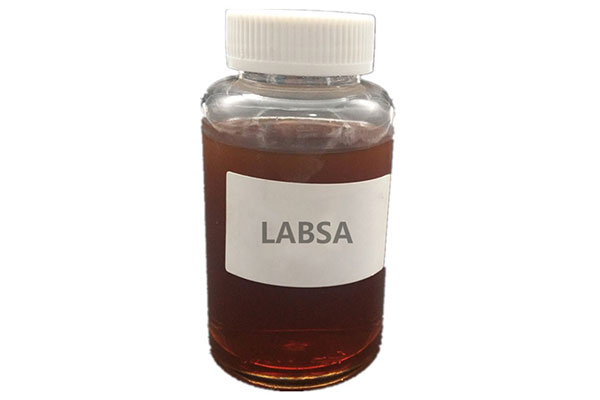 What Is LABSA linear alkylbenzene sulfonic acid
Other name: DBSA, DDBSA, Sulfonic acid, Dodecyl benzene sulfonic acid
Molecular formula: C18H30O3S
CAS No.:85536-14-7
HS Code:34021100
Appearance: Brown viscous liquid
LABSA, with the full chemical name of linear alkylbenzene sulfonic acid, is a kind of organic compounds with brown viscous liquid in appearance. LABSA chemical is an organic weak acid and is corrosive to a certain extent. It is soluble in water, generates heat when diluted with water, and is insoluble in common organic solvents. As a synthetic chemical surfactant, it has the functions of emulsifying, dispersing and decontamination. So LABSA is mainly used as detergent raw material. Feel free to inquiry us for the best price of LABSA 96% for sale in Chemate now.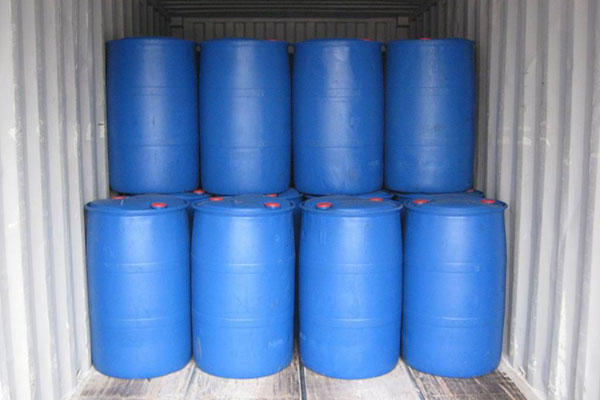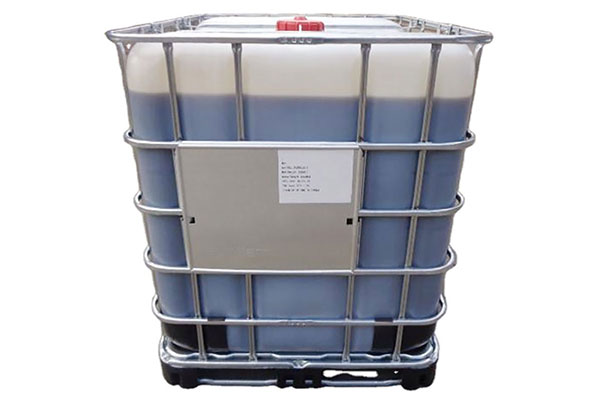 Technical Specifications of LABSA 96% for Sale in Chemate
| | | |
| --- | --- | --- |
| Items | Index | |
| Appearance (25℃) | Brown viscous liquid | |
| Active Matter (%) | ≥96 | |
| Free Oil (%) | ≤2.0 | |
| Sulphate(%) | ≤1.5 | |
| Color (5% Am.aq.sol.) Klett | ≤50 | |
Package:
Net 220kg /plastic drum (FCL=17.6Mt)
Net 215kg /plastic drum (FCL=17.2Mt)
Would Like The Quotation
Leave more about your requirements, such as, tech grade or food grade, quantity, package, country, etc.
What Is Linear Alkylbenzene Sulfonic Acid Used For
LABSA is mainly used in the detergent industry. It is one of the most important and cheapest surfactants in laundry powder and liquid detergent.
Used together with other surfactants as wetting agent and small amount of emulsifier for the lathering of soaps.
Used in the manufacture of sodium, calcium and ammonium salts of anionic surfactant alkyl benzene sulfonic acid.
Used as emulsifier for organochlorine and organophosphorus pesticides.
Used as a washing and mercerizing agent in the textile industry.
Because it is stable in acidic solution and has good washing performance, LABSA chemical is often used in the preparation of acidic solution detergents, such as, toilet cleaners.
Due to its high active substance content, low salt content and miscibility with water, LABSA can be used in emulsion polymerization and in the production of coupling agents, emulsifiers, agricultural herbicides, household and industrial cleaners.
Would Like The Quotation
Leave more about your requirements, such as, tech grade or food grade, quantity, package, country, etc.
More About Sodium Lauryl Ether Sulfate
If you need to buy in bulk, we will be your ideal choice.
Quality assurance. We have passed SO9001 international quality standard system certification, ISO14001 environmental management system certification, CE certification, GB/T28001 certification.
Rich export experience. Our chemicals have been exported to many countries and regions all over the world.
Competitive price, excellent price, timely reply and delivery in time. Feel free to inquiry us for LABSA Linear Alkylbenzene Sulfonic Acid price now.