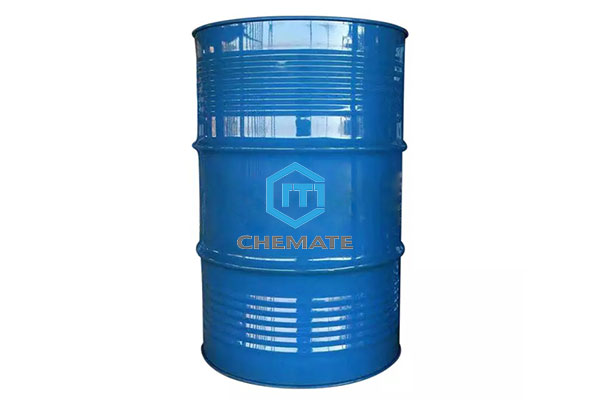 Molecular formula:C9H6N2O2
CAS No.:26471-62-5
HS Code: 29291020
Appearance: Colrless to Light yellow liquid
Toluene Diisocyanate(TDI) is an organic compound. It has six possible isomers, but only 2,4-TDI and 2,6-TDI are of commercial importance. Commercial available TDI chemical is usually an 80/20 mixture of the 2,4-TDI and 2,6-TDI. It is a volatile colorless to pale yellow transparent liquid in appearance with a pungent odor. The liquid should be kept in airtight containers under an inert atmosphere, protected from light and moisture. TDI liquid is insoluble in water and miscible with most common organic solvents. When heated to decomposition, toluene diisocyanate emits fumes of cyanide and nitrogen oxides.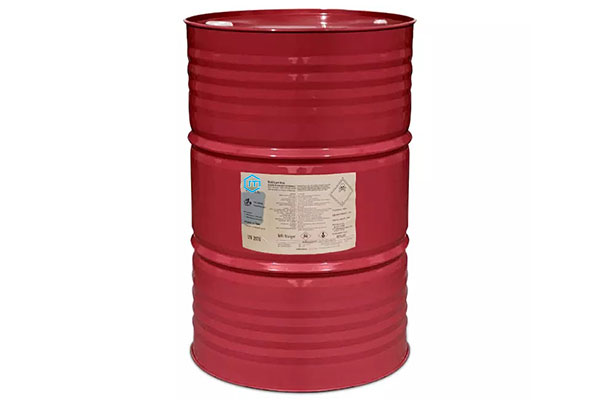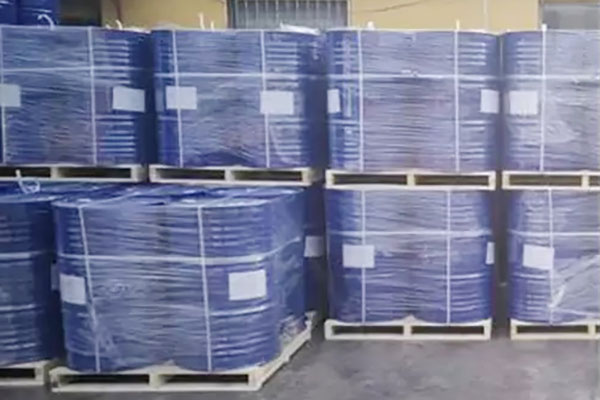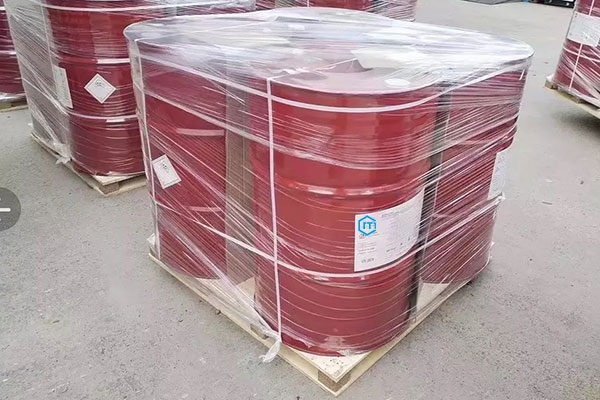 Technical Specifications of Toluene Diisocyanate in Chemate
| | |
| --- | --- |
| Items | Toluene Diisocyanate |
| Appearance | Colorless to Light yellow liquid |
| Purity % ≥ | 99.50 |
| Relative Density | 1.2244 |
| Isomeric ratio% (2,4/2,6) | 80/20±1.0 |
| Hydrolyzable chlorine ppm< | 80 |
| Acidity (on HCL basis) ppm< | 30 |
| Color (APHA)< | 25 |
| Packing | 250KG Iron drum |
Would Like The Quotation
Leave more about your requirements, such as, tech grade or food grade, quantity, package, country, etc.
What Is Toluene Diisocyanate Used For
As an important chemical raw material, TDI liquid is widely used in the production of flexible polyurethane foam and other polyurethanes, such as, elastomers, polyurethane coatings, polyurethane adhesives, polyurethane waterproof materials, detergents, thickeners, antioxidants, modifiers, sprays, insulating materials, synthetic leather, paints, etc.
Organic isocyanates are widely used intermediates organic synthesis, especially the raw materials for the synthesis of polyurethane materials with excellent properties. Ad the second largest variety of organic isocyanate, TDI chemical will have a broad market prospect and development potential.
More About Toluene Diisocyanate TDI