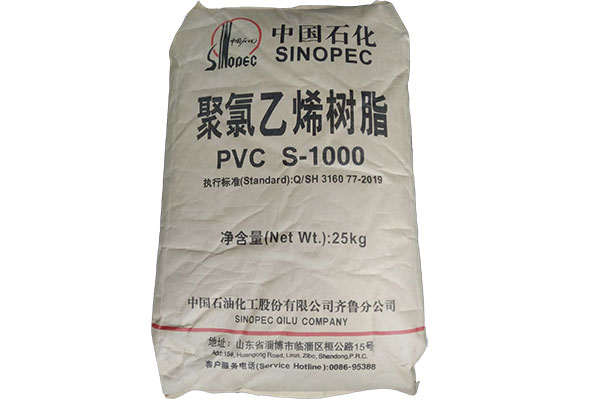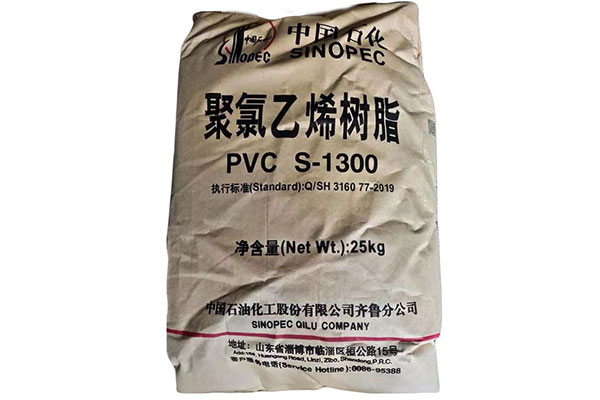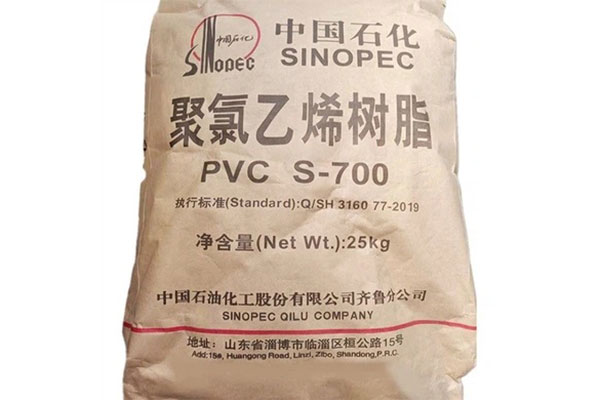 CAS NO.: 9002-86-2
HS Code: 3904109001
Grades: S-1000, S-1300, S-700, etc
Appearance: White powder
Package: 25kg, 800kg
Chemate can provide Sinopec PVC S-700, S-1000, S-1300 with the most competitive price. Sinopec PVC with different grades is a versatile, reliable and sustainable material. Its applications span a variety of industries from daily life, construction to healthcare. The superior performance of Sinopec PVC resin makes it an indispensable components in countless products.