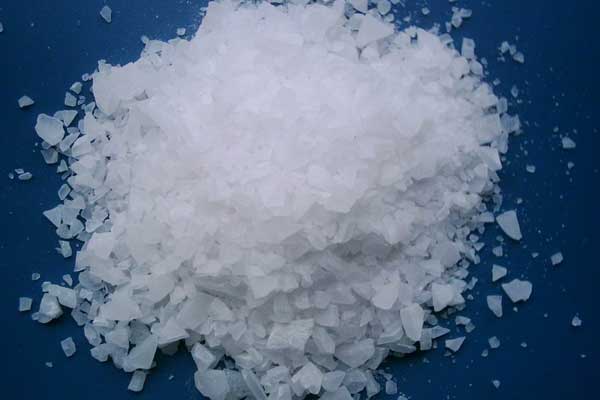 Aluminum Sulphate Flake/Granular/Powder
CAS NO.: 10043-01-3
HS Code: 28332200
MF: Al2(SO4)3
AL2O3 %: ≥17
Appearance: White powder, flakes, granular
Package: Net 25 / 50 kg PP bag, 25-27MT per 20'container.
If you would like to buy sodium sulfate for sale from our company? Inquiry us for the best price now.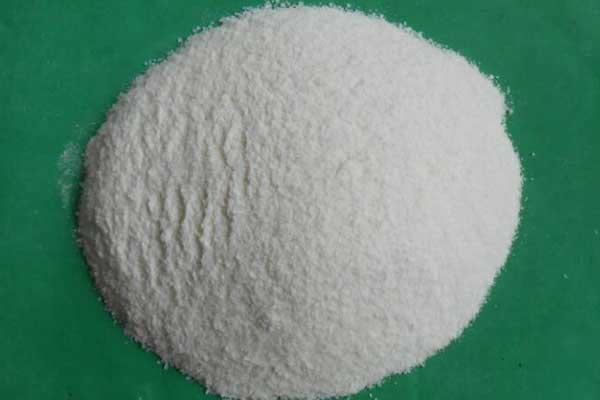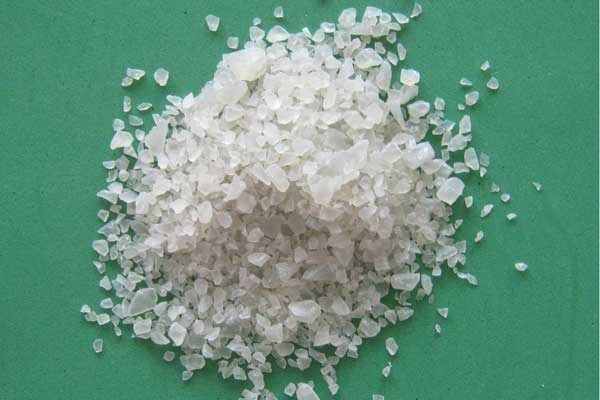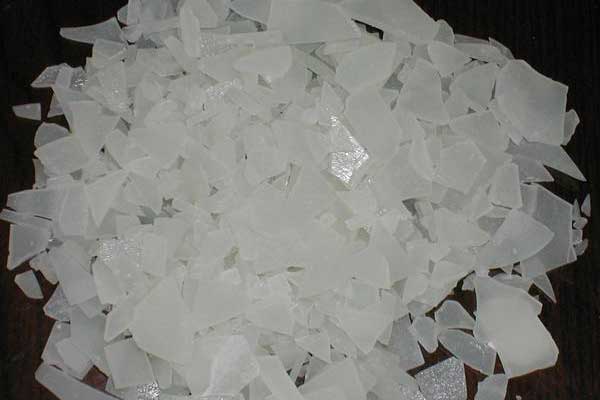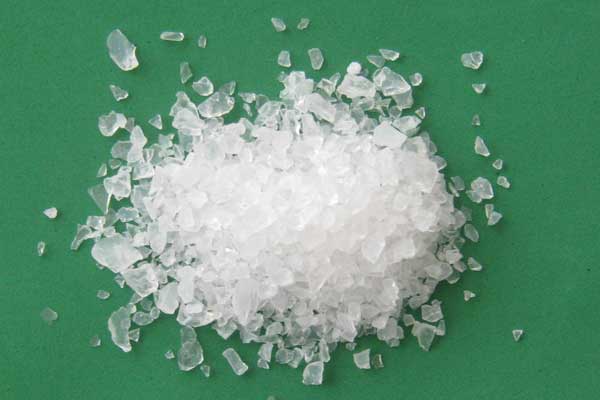 Technical Specifications of Aluminum Sulfate for Sale in Chemate
| | |
| --- | --- |
| Item | Standard |
| AL2O3 % | ≥17 |
| Fe % | ≤0.005 |
| Insoluble matter in water % | ≤0.05 |
| Heavy metals as Pb % | ≤0.0005 |
| As % | ≤0.0005 |
| PH value (1% aqueous solution) | 3.0 |
| Packing | Net 25 / 50 kg PP bag, 25-27MT per 20'container. |
Would like The Quotation?
Leave your demands in detail here(including the model, package, brand, quantity), we will reply you quickly. 
What Are Uses of Aluminum Sulfate
Know More About Aluminum Sulfate
Aluminum sulphate, with the chemical formula of Al2(SO4)3 and CAS NO. 10043-01-3, is a widely used industrial chemical. The chemical is white powder, granular or flake in appearance. In terms of properties, it is soluble in water, insoluble in ethanol, odorless and highly hygroscopic. When it comes to applications, it is mostly used in papermaking industry and water treatment. And it can also be used as the internal retention agent of foam fire extinguishers, raw materials for the manufacture of alum, aluminum white, petroleum decolorization, deodorant, and raw materials for certain drugs. In addition, it is the raw material to produce artificial gems and high-grade ammonium alum.
Firstly, it is produced by pressurization reaction of bauxite and sulfuric acid.
Secondly, it can be obtained by decomposing alunite, kaolin and alumina-silica raw materials with sulfuric acid.
Sulfuric acid method. Fistly, crush the bauxite ore to a certain particle size, then add it to a reactor to react with sulfuric acid. Settle the reaction liquid, neutralize the clarified liquid by adding sulfuric acid to neutral or slightly alkaline. Then concentrate it to about 115℃, cool, solidify and crush it to obtain the finished product.
Where to buy aluminum sulphate
With more than 15 years of production experience in exporting and producing chemicals in various fields, Chemate has developed into a reliable chemical products qupplier.
Quality assurance. We have the quality Certifications of ISO9001, SGS, HACCP, KOSHER, HALAL, etc.
Reasonable and competitive price. Inquiry us to tell more about your requirements and get the best aluminum sulphate price now.