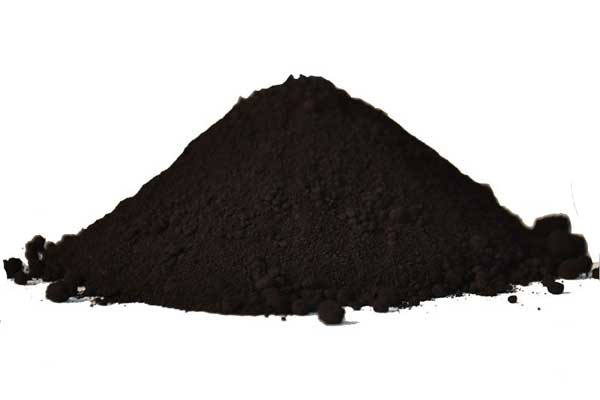 What Is Black Iron Oxide Powder
Black iron oxide powder is a kind of black and tasteless, odourless synthetic chemical pigment. Black iron oxide powder has stable performance, the color won't change even if it is exposed to sunlight and rain. Meanwhile, the coloring power and hiding power are very high, its light and atmospheric resistance are very good. Because of its excellent performance, it is widely used in paint and coatings, the coloring of building materials, plastics, rubber, as well as electronic and telecommunications industry and machine manufacturing industry, etc… For the high quality black iron oxide pigment with competitive price. Send us inquiry us now or call us directly for the quotation. 
| | | | |
| --- | --- | --- | --- |
| Item | Unit | Index Value | Test Method |
| Contents(Fe3O4) | % | ≥90 | ISO1248 |
| Oil absorption | ml/100g | 15-25 | ISO787-5 |
| Res.on 325 mesh | % | ≤0.5 | ISO787-7 |
| Water soluble salts | % | ≤0.5 | ISO787-3 |
| Moisture | % | ≤1.5 | ISO787-2 |
| PH value | | 5-8 | ISO787-9 |
| Ignition loss(1,000℃,1/2h) | % | ≤5.0 | DIN55913 |
| Bulk density | g/cm³ | 0.8-1.2 | ISO787-11 |
| Specific gravity | g/cm³ | 4.6/4.8 | ISO787-10 |
| Particle size BET | µm | 0.15/0.2 | Eletron Micrographs |
| Dispersibility(Hegman) | µm | 20/30/40 | ISO787-20 |
| Tinting Strength(Compared with Standard) | % | 95-105 | ISO787-24 |
| Color Difference ΔE (Compared with Standard) | | ≤1.0 | ISO787-1 |
| | | |
| --- | --- | --- |
| Item/Colour Alta | Primary Color | Dilute Color(TiO2: black iron oxide=10:1) |
|  Iron Oxide Black 330 | | |
| Iron Oxide Black 722 | | |
What Are Chemical Properties of Black Pigment 
The hiding power and coloring power are very high, its effect on light and atmosphere is very stable, insoluble in alkali, slightly soluble in dilute acid, completely soluble in concentrated acid. It has poor heat resistance, can produce red iron oxide at higher temperature, transform to γ-Fe2O3 at 200℃, transform to α-Fe2O3 above 300℃. Therefore, black iron oxide pigment is rarely used in powder coatings.
The black iron oxide used in ceramics is generally the synthetic form that the natural equivalent mineral magnetite contains 5-15% impurities. Synthetic black iron oxide is much more expensive than natural finely ground materials, but if there is a good reason to use it, and the percentage in the product formulation is low, the cost will be justified. In ceramics, black iron is uses as the source of Fe, which is preferred to red iron oxide. But it has higher requirements of black raw color and its distribution properties.
How Is Black Iron Oxide Powder Made
The main methods of production synthetic iron oxide black includes aniline method, the reduction method of yellow iron and red iron(including the production method that use its scraps as raw materials), burning iron method and crystal seed method which also know as precipitation method.
Aniline method, also known as organic reduction method, uses iron fillings to reduce nitrobenzene to produce iron black while generating aniline.
Reduction method of yellow iron and red iron is to partially reduce the ''Fe" by boiling to produce black iron.
The method of burning iron is to burn the treated waster iron in air or pure oxygen to directly produce iron black, which can be then crushed and sieved to obtain the black iron oxide powder.
Crystal seed method need to prepare iron black seed crystals first under certain conditions, and then oxidize the iron sheet to iron black in the presence of the seed crystals.
Compared with the traditional iron red and iron yellow method, crystal seed method has the advantages of less production equipment, shorter process flow, lower production cost, smaller particle size, stronger coloring power and better economic benefits.
What Are Performances And Uses of Black Iron Oxide Pigment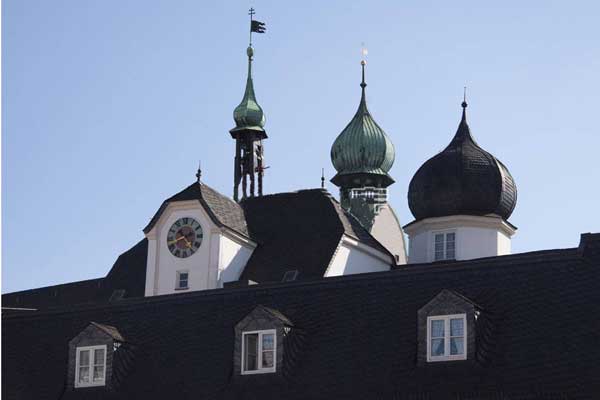 It mainly has the functions of coloring, anti-aging and conductive.
Black iron oxide powder can be used in various sealants, such as, automobile, construction, ship, container and varieties of industrial sealant, waterproof sealant, hot melt adhesive, hollow glass sealant, pigmented carbon black hollow glass butyl rubber, neutral mildewproof silicon sealant, polyurethane sealant, neutral glass sealant, sealant strip, acid silicone sealant and butyl sealant.
It is very hard and can be used as abrasive.
Black iron oxide powder can also be used as a pigment and polishing agent.
Specially made pure Fe3O4 can be used as raw material for audio tapes and telecommunication equipment.
Natural magnetite is the raw material for ironmaking.
Used to make primer and top coat.
With good alkali resistance, black iron oxide powder is widely used in cement coloring in construction industry.
In the electronic and telecommunications industry, it is used to manufacture magnetic steel, also used as the cathode plate of alkaline dry batteries.
In machine manufacturing industry, it can be used for steel flaw detection.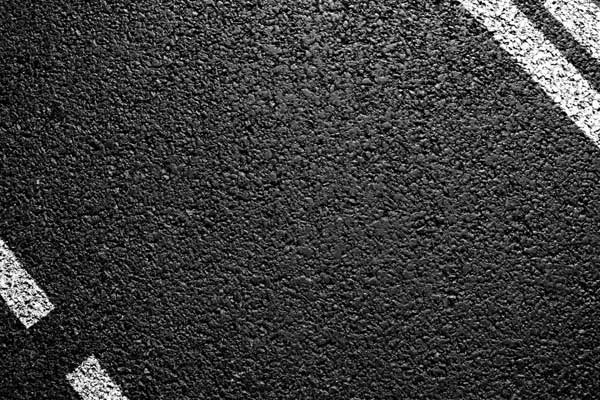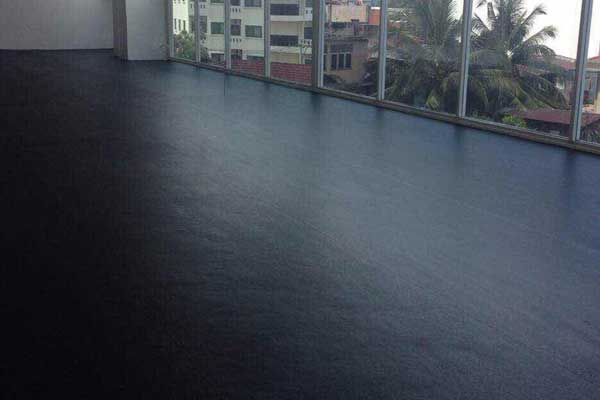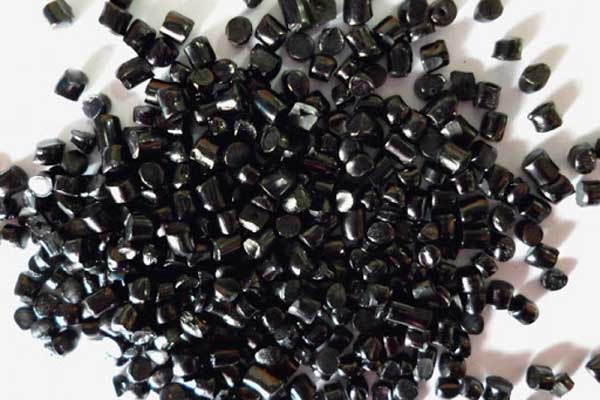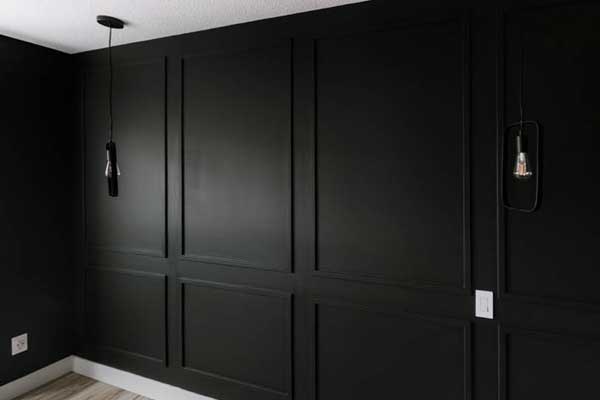 Why Choose Black Iron Oxide in Chemate
High quality and purity. Excellent performance to meet the requirements of customers for various uses.
Reliable manufacturer with many years of production and export experience.
Competitive price in the iron oxide pigment industry.
Variety complete, timely supply, excellent pre-sales and after-sales service.
Black iorn oxide powder in Chemate will be your ideal choice. Send us inquiry for quotation now.