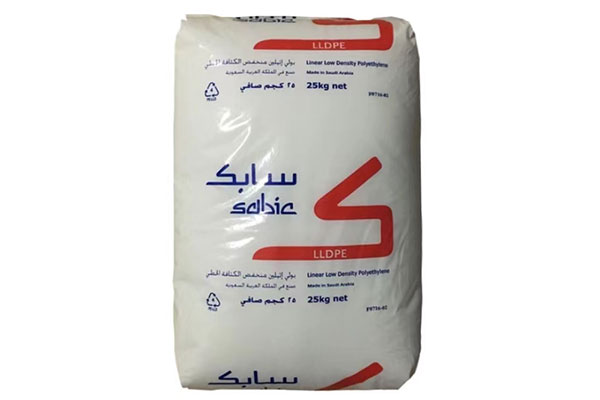 Sabic LLDPE 218WJ For Sale
LLDPE 218WJ in Sabic is a kind of TNPP free grade Butene Linear Low Density Polyethylene Resin. It is specially formulated for optimum thermal stability, allowing the use of high processing temperatures during the production of cast films. It is easy to process and suitable for general purpose packaging. Films made with this resin usually have excellent optical properties, good puncture resistance and tear strength. Sabic 218WJ contains slip and anti-blocking additives.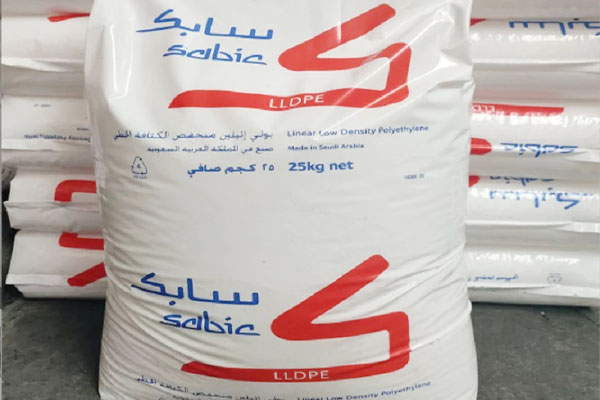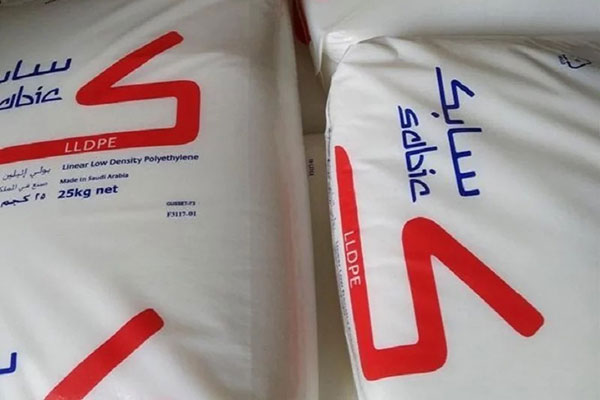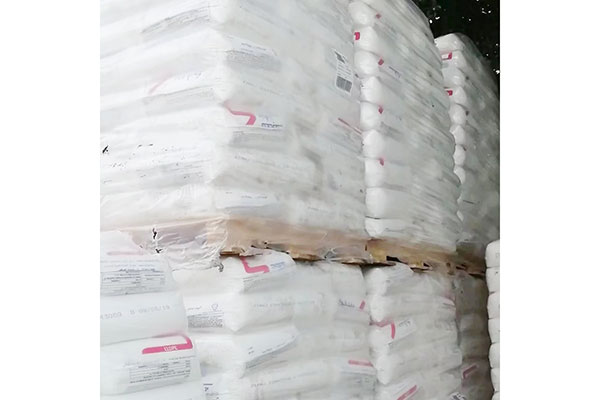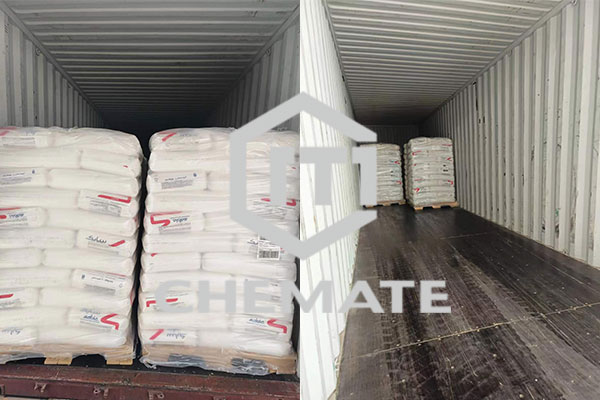 Technical Specifications of Sabic LLDPE 218WJ
Properties
Typical Values
Film Properties
Tensile Properties
Stress at break, MD
35MPa
Stress at break, TD
29MPa
Strain at break, MD
700%
Strain at break, TD
750%
Stress at yield, MD
12MPa
Stress at yield, TD
10MPa
1% secant modulus, MD
220MPa
1% secant modulus, TD
260MPa
Elmendorf Tear Strength
MD
130g
TD
320g
Polymer Properties
Melt Flow Rate (MFR)
At 190°and 2.16g
2g/10min
Density
918kg/m³
SABIC® LLDPE 218WJ Technical Data Sheet

LLDPE 218WJ can be used in lamination film, thin liners, shopping bags, carrier bags, garbage bags, coextruded films, consumer packaging and other general-purpose applications. We can also supply other models of LLDPE Linear Low Density Polyethylene. 
Would Like The Quotation
Leave more about your requirements, such as, brands, models, quantity, package, country, etc.
Q: Are you a factory or a trading company?
A: We are a company specialized in the export of PE, PVC, PP, PET and other related plastic products.
Q: What Is Your MOQ?
A: 1x20ft container.
Q: Can you provide free samples?
A: Samples are free, but the shipping costs will be on your side.
Q: What Is The delivery time?
A: We usually arrange the goods within 7 to 20 days after receiving your payment.
Q: What Are the payment methods?
A: TT, LC. Contact us for more payment methods
Q: Why choose your company?
A: Rich experience in exporting chemicals. Excellent pre-sales and after-sales service. Competitive price.